View video from SD Card - Streamax
Access the Ceiba Software
Insert the SD card into your PC

Open CEIBA2, and select Type as "Local"

The username is admin

Password is blank

Hit OK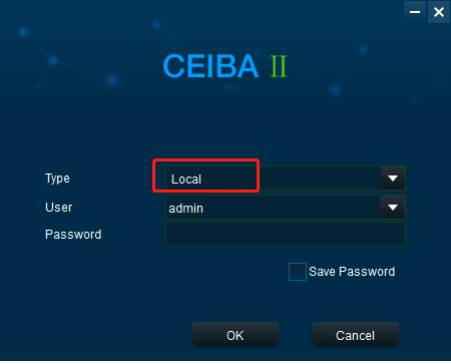 After logging in, double-click the serial number on the left, and you'll see the calendar appear below. Double click the specific date on the calendar, and then you can see the video progress bar.

Click on the scissors button, then select the start time and end time for the specific period that you want, then hit OK.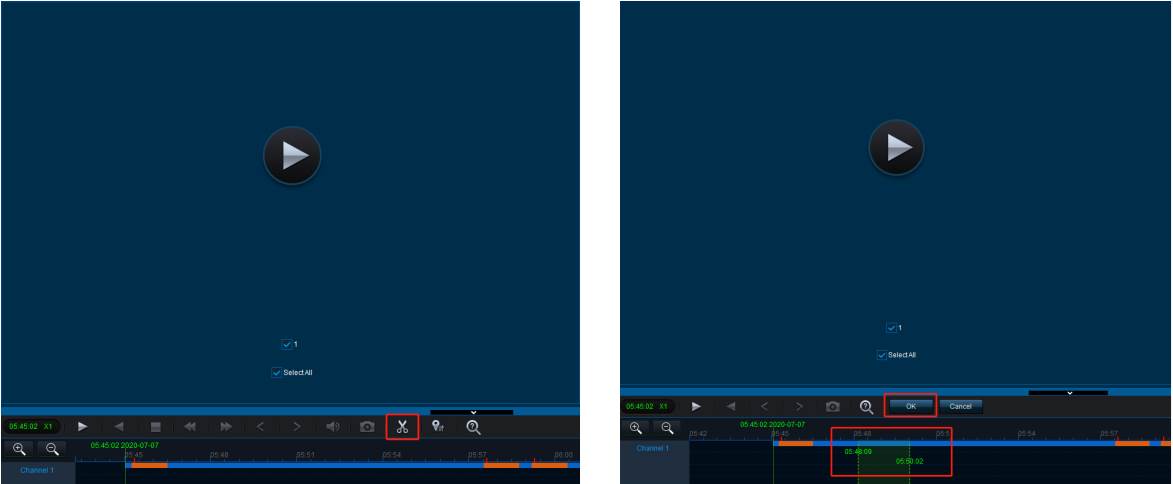 In the new window, you can select MP4, Mainstream, and select the path to save the video, then hit OK. After that, the video will be extracted to your PC.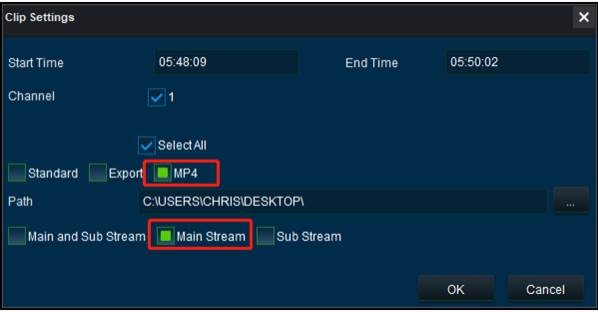 Related Articles

Autonomise Video Settings

Organization Settings: Admins commonly determine their 'default' Organization settings and ensure their account has their defaults in place. The default settings for the Organization will carry over to 'sub' Organizations but each of the 'sub' ...

Replace the dashcam SD card

SD cards could become corrupted, damaging data or preventing overwriting with additional data. This situation would require replacing the SD card. Power off the dashcam To power off the dashcam: When you are in the parked vehicle with the parking ...

Format the SD card

When you insert a new SD card into your AI-12 dashcam, you need to format it. You can also reformat the dashcam SD card and auxiliary camera SD cards. When an SD card is formatted successfully, the SD card formatted event is triggered and the card is ...

C6DAI SD Card Installation

SD Card Installation Object Location Object Description I SIM Card and SD Card Panel J SIM Card and SD Card Panel Screw K Device USB Port L Device SIM Slot M Device SD Slot

View recordings from the cloud

View recordings from the cloud View the following recordings from the Recordings area: recordings from road-facing lenses and in-cab lenses The road-facing lens streams up to twenty four frames per second. The in-cab lens streams fifteen frames per ...